From the sounds of jazz in Harlem to the crowded streets of lower East Side, NYC Group Tours  has the right combination for your group. Our specially designed tours combine sightseeing, dining and entertainment in one easy to book package.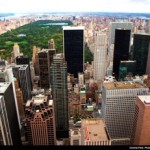 NYC Sites & Bites
The Best of The Big Apple. See the skyscrapers, museums, amazing restaurants, and lights on Broadway. Visit historic townhouses, gardens, and the best "must see" NYC attractions, plus hidden treasures that only New Yorkers can show you.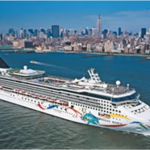 Pre/Post Cruise Adventures
Ovenight Packages including Hotel Accommodations or Day/Shore excursions available with Sightseeing and City Tour, Motorcoach, Hit Broadway Shows, Pre Theater Dinner, and more!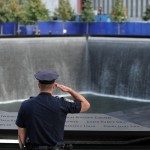 Patriot Trail
NYC's rich American History from colonial days to George Washington and the American Revolution, through the tragic events of September 11, 2001, and how NYC has rebuilt afterwards. Let us show you why we're proud to be New Yorkers.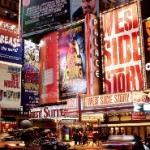 Theater & Shopping
Explore the multicultural and inspiring world of art all over New York City. Museum Mile, Soho, Brooklyn, and more – We have over 3,000 years of art history on display!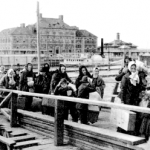 Immigrant Heritage
The huddled masses, and the history they left behind. This is how NYC was really built. Five innovative heritage tours were developed by NYC Group Tours to help travelers experience the creativity and inventiveness of the American people. These tours were chosen for inclusion in The White House Millennium Program.Jewish Immigrant Heritage TourFrom the first Temple in North America to a ritual bath for Orthodox women, the history of Jewish immigration unfolds.German Immigrant Heritage TourFrom fur trading and Steinway Pianos to famous breweries, you will see how German immigrants left their mark on New York City.Irish Immigrant Heritage TourOld St. Patrick's' Cathedral looks down on the results of Irish labor and politics in New York City. Fun and Food and that's no blarney.Italian Immigrant Heritage TourMuch of the work of poor Italian peasants is hidden in the tunnels under the streets of New York City. Come see what they left above.Harlem on My MindHarlem is well known as the home of jazz. Visit the churches, theaters and restaurants that anchor African-American history.